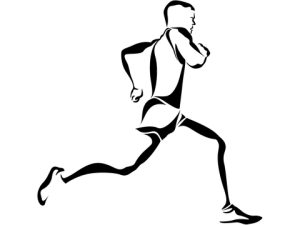 The new year has begun.
Running is a great way to lose those unwanted pounds and increase overall health, and entering a race is a great way to stay motivated to keep running.
Here are some of the scheduled races for the new year (Schedule) (Last Updated (1/3/2013)
If there are any races not on the schedule that you would like added just add a comment below, also feel free to post any races you are planning on doing or have done.
Good luck to everyone and have a safe and fun season. 🙂